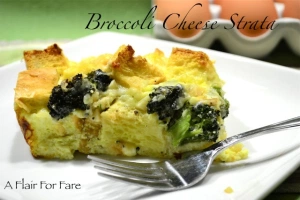 This tasty casserole is wonderful for breakfast, brunch or dinner. Don't like broccoli? Substitute with asparagus or spinach. Any way you prefer to have it, just have it!
Broccoli Cheese Strata adapted from Annie's Eats
Makes 4-6 servings
2 tablespoons unsalted butter
1 medium sweet onion, finely chopped
2 cloves garlic, minced
1- 1/2 cups broccoli florets
1 tsp salt
1/2 tsp pepper
4 cups cubed French or Italian Bread, cut into 1 inch cubes (I used Vienna)
1 cup coarsely grated Gruyere
1/2 cup finely grated Parmesan
5 extra large eggs
1 -1/2 cups whole milk
Preheat oven to 350
Saute onion until translucent, add broccoli  and garlic and cook until broccoli is tender.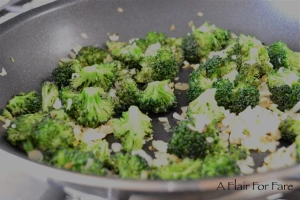 Butter baking dish. Cover bottom of dish with bread. I used an 11x8x2 oval baker.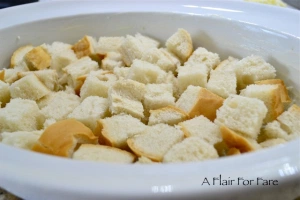 Sprinkle with broccoli and onion mixture and more bread cubes. Top with cheeses.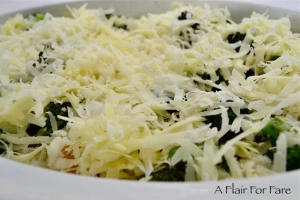 Whisk eggs and milk until blended, pour over the bread, broccoli and cheese. Cover with plastic wrap and chill for at least 8 hours or up to one day.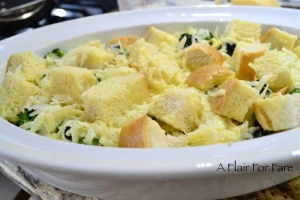 Remove from refrigerator 1/2 hour before baking. Bake uncovered for 45-55 minutes until puffed, and golden. Let stand 5 minutes before serving.